Linux Cloud Engineer (Dutch Speaking)
Linux Cloud Engineer (Dutch Speaking).
Linux Cloud Engineer (Dutch Speaking)
Nieuwegein
|
€55000 - €75000 per year
|
Permanent
|
Cloud Computing
NB: For this role, we can only consider candidates who are already living in the Netherlands and can speak Dutch at least at the B2 level. This is a hard requirement. We cannot offer relocation or visa support for this role.
Ben je gepassioneerd door technologie en heb je ervaring met containerorchestratie en CI/CD? Heb je expertise in Kubernetes, Docker, Salt, Python, OTAP, Git, Ansible, Jenkins of vergelijkbare technologieën? Ben je klaar om de continuïteit van projecten te waarborgen, complexe incidenten aan te pakken en SLA afspraken te behalen voor een diverse klantenportefeuille?
Mijn klant werkt aan langdurige, vaak mission-critical projecten met zijn partners en de grootste uitdaging ligt in het optimaliseren van container- en CI/CD-oplossingen. Je zal in deze rol dan ook top-of-the-class kubernetes en systeemoplossingen bedenken, implementeren, en beheren voor bekende bedrijven in Nederland.
Wij zoeken iemand die:
Tenminste 4 jaar ervaring heeft met Linux en cloud engineering of systeem beheer.
Zijn weg kan vinden in public cloudplatformen zoals AWS of Azure.
Ervaring heeft met containers (Docker en Kubernetes) en CI/CD straten.
Expertise heeft met Infra-as-code (Terraform of verwant) en configuratiemanagement met b.v. Salt of Ansible.
Niet terugdeinst voor automatisering en goed kan scripten met Bash of Python.
Uitblinkt in het beheren van complexe incidenten en het optimaliseren van oplossingen.
Sterke analytische vaardigheden bezit. Certificeringen zijn een pré.
Die geïnteresseerd is in:
Het beheren van Cloud infrastructuur en container (Kubernetes) oplossingen.
Het opzetten en optimaliseren van OTAP-omgevingen, inclusief pijplijnen.
Het proactief bedenken van monitor-oplossingen en idealiter, ook 'self-healing' systemen.
Het oplossen van complexe incidenten, inclusief root cause analysis.
Het initiëren en uitvoeren van implementatie-, migratie- en upgradeprojecten.
Voor een bedrijf dat:
Jouw waarde herkent met een basis salaris tot €75K per jaar (8% vakantiegeld inbegrepen).
Veel meer biedt: een jaarlijkse winstdeling, royaal mobiliteitsbudget, ontwikkelbudget, dagelijkse lunch en meer.
Een informele en ontspannen werkomgeving bevordert met een hecht team van techneuten.
Hybride werken mogelijk maakt na een trainingsperiode (kantoor in Nieuwegein).
We weten dat we veel vragen, maar we moedigen je aan om te solliciteren, zelfs als je voor 80% matcht met de functie-eisen.
Solliciteer nu! Eerst meer weten? Neem contact op met Nezar Lourens op 020 305 8545 of e-mail naar nezar.lourens@darwinrecruitment.com.
Keywords: AWS, Azure, Kubernetes, Docker, Salt, Python, OTAP, Git, Ansible, Jenkins, CI/CD, DevOps, GitLab, Terraform
Darwin Recruitment is acting as an Employment Agency in relation to this vacancy.
Nezar Lourens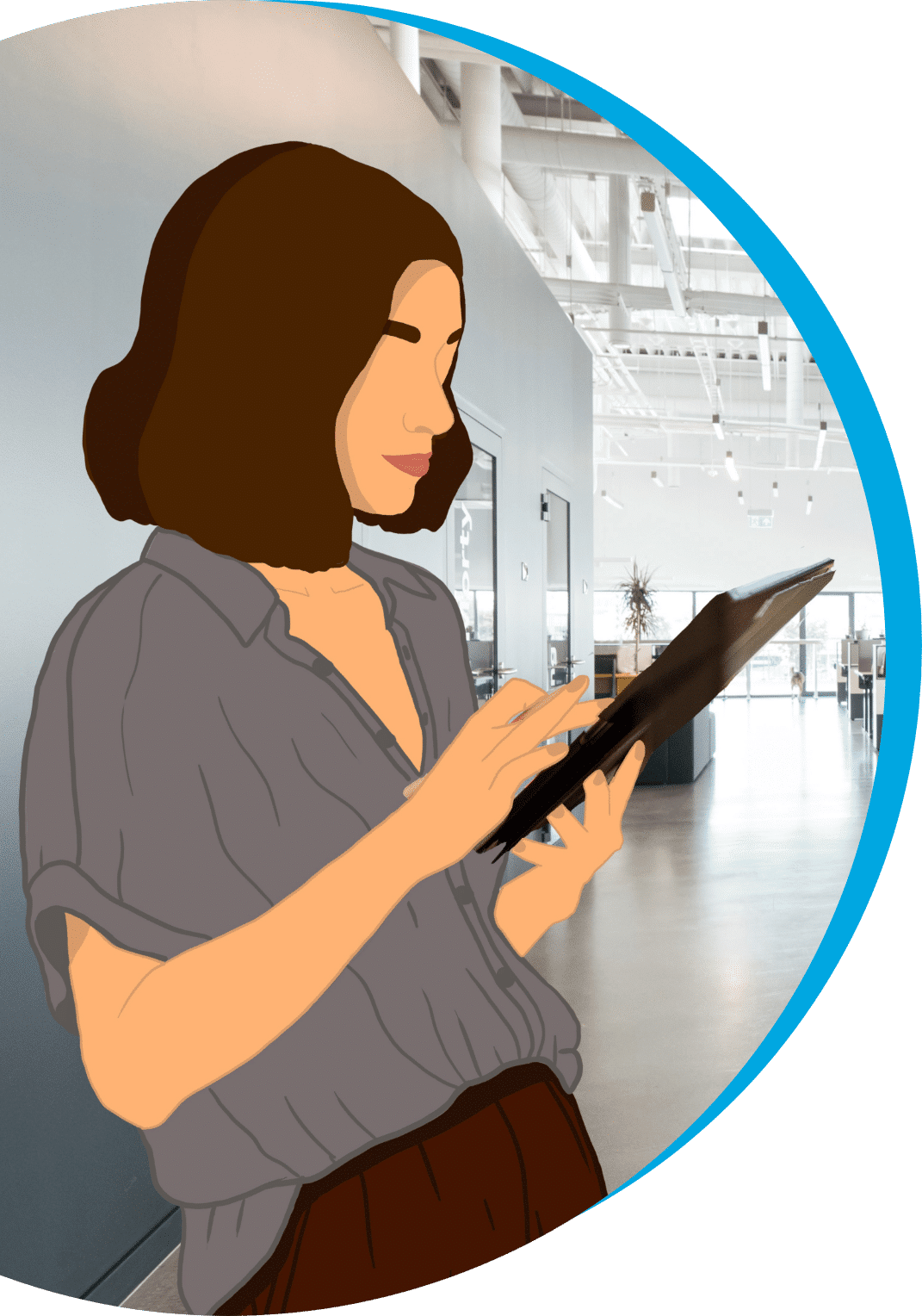 SWEDISH TECH SALARY BENCHMARKS.
Are you looking for a new role? Would you like to compare your current salary against the market rate?
Maybe you're looking to grow your team and need help planning and setting hiring budgets.
Our interactive market update, split by technology, has all the information you need; from salary benchmarks, gender split and average tenure to 'time to hire' and fastest-growing skills.