Refrigeration Technician.
Refrigeration Technician
Mansfield
|
Permanent
|
Manufacturing
I'm currently seeking a Refrigeration Technician based near Mansfield, MA.
Location: Mansfield, MA
Salary: Depending on experience
The company I'm representing specializes in the design and manufacture of precision temperature control systems. Their breadth of products and in-house engineering capabilities allow them to be a single-partner-solution for thermal test, process cooling, and cold storage applications.
Responsibilities:
- Install and secure electrical wiring circuits, controls, and recording devices.
- Charge equipment, conduct tests, diagnose issues, troubleshoot, and repair a diverse range of capital equipment (including single-stage, cascade, and multiple-stage systems) using blueprints, schematics, piping diagrams, technical manuals, and other specifications.
- Collaborate with engineers in creating testing and evaluation plans and procedures to ensure the precision of testing, inspection, and validation of refrigeration systems.
- Construct, assemble, test, and repair cascade and multiple-stage refrigeration systems for environmental testing equipment in accordance with blueprint specifications, schematic drawings, and established testing protocols.
- Utilizes a leak detector to inspect lines, components, and connections for refrigerant leaks. Takes action upon detection
- Evacuates air and moisture from the system and charges it with the specified quantity of refrigerant.
- Conducts testing and diagnoses and rectifies issues within refrigeration systems, irrespective of their assembly level. Documents pressure and temperature readings from gauges during testing.
- Inspects products for defects, applying knowledge of manufacturing and quality standards to ensure compliance with product specifications.
- Adheres to all safety regulations and practices, maintaining a tidy, hazard-free work area and equipment. Reports any faulty equipment or unsafe conditions promptly.
Qualifications:
- Proficiency in operating a diverse range of test equipment, calibration tools, and manual instruments, including digital multimeters, AC clamp meters, capacitance meters, digital storage oscilloscopes, flowmeters, function generators, power supplies, and digital thermometers.
- Utilization of computers for automated equipment testing, as well as the use of soldering irons and hand crimp tools. Adeptness in interpreting schematics, blueprints, and piping diagrams.
- Familiarity with Microsoft Office and Windows operating systems.
Education Requirements:
- A High School Diploma or GED is a mandatory requirement.
- Completion of technical education in a Refrigeration Trade School or a Certificate Program is preferred.
- An essential qualification is the possession of a 608 certification in refrigeration recovery.
#Technician
If this position is of interest please apply today or email Harry.Pluck@Darwinrecruitment.com
Darwin Recruitment is acting as an Employment Agency in relation to this vacancy.
Darwin Recruitment is acting as an Employment Agency in relation to this vacancy.
Harry Pluck
SIMILAR JOBS IN Manufacturing.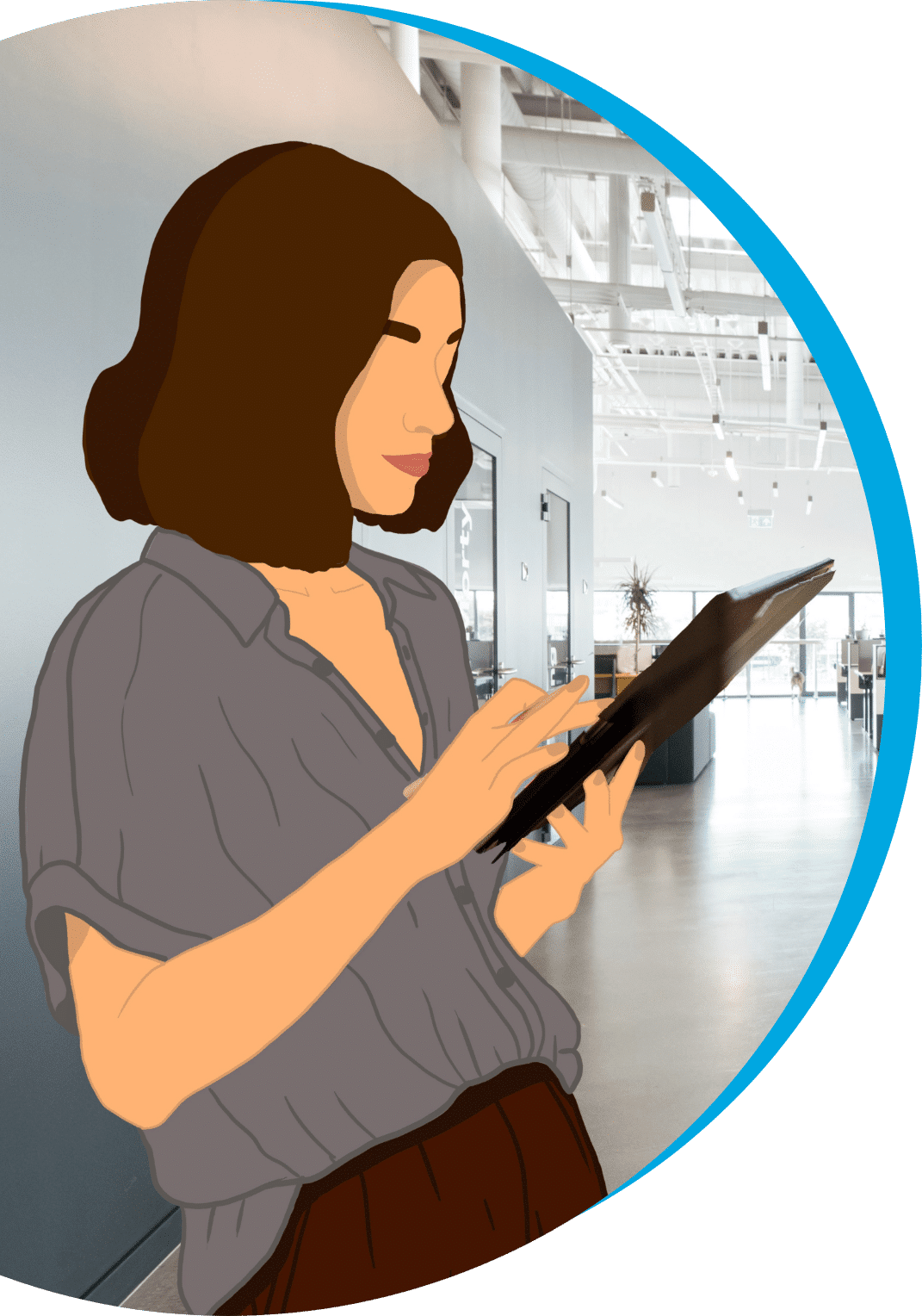 SWEDISH TECH SALARY BENCHMARKS.
Are you looking for a new role? Would you like to compare your current salary against the market rate?
Maybe you're looking to grow your team and need help planning and setting hiring budgets.
Our interactive market update, split by technology, has all the information you need; from salary benchmarks, gender split and average tenure to 'time to hire' and fastest-growing skills.