Construction Manager (Compressed Air)
Construction Manager (Compressed Air).
Construction Manager (Compressed Air)
Bethlehem
|
$90000 - $115000 per year
|
Permanent
|
Manufacturing
The Construction Manager holds accountability for overseeing all facets of construction project management activities within the company. This encompasses duties such as nurturing and supervising the project team, prioritizing safety, managing expenses, adhering to schedules, engaging with customers, and overseeing contractors for projects linked to CAS initiatives. This role also entails ensuring adherence to applicable Work Practices (EWPs). Furthermore, the responsibilities may extend to applying these competencies to assist ongoing CAS plant operations when required, along with other tasks as directed by the company.
In order to meet the demands of the role, the person in this position must establish strong working partnerships and engage in cooperative efforts with various stakeholders, including leadership, the Engineering and Technology Manager, Project Managers, Project Engineers, the Engineering, Procurement, and Commercial Team, customers, suppliers, service providers, and contractors.
The primary difficulty associated with this role lies in achieving success by collaborating effectively with a diverse team, meeting targets in terms of cost, schedule, and performance for all project and construction tasks, nurturing and sustaining strong working connections with vendors, contractors, and customers, and overseeing safety throughout the entire project lifecycle, from construction to commissioning and startup.
Salary: $90,000 - $115,000
Location: Dearborn, MI or Bethlehem, PA or Louisville, KY

Accountabilities:
Supervise CAS direct construction projects from inception to completion, including the startup and commissioning phases.
Thoroughly evaluate the project to establish timelines for deliverables and estimate associated costs.
Monitor all on-site and off-site construction activities to ensure adherence to building codes and safety regulations.
Coordinate and oversee construction personnel and subcontractors.
Make decisions regarding the selection of tools, materials, and equipment, and manage inventory.
Ensure compliance with contractual performance obligations.
Regularly assess daily progress of the work.
Generate both internal and external reports regarding project status.
Proactively plan to prevent and address any emerging issues.
Negotiate contract terms, draft agreements, and secure permits and licenses.
Analyze, manage, and mitigate potential project risks.
Uphold high-quality construction standards and proper construction methodologies.
Develop and actively maintain project schedules encompassing all activities from project initiation to the point where the plant is operational and supplying products to customers. This includes evaluating critical paths and implementing corrective strategies when necessary.
Formulate and execute project execution strategies encompassing all project aspects, such as team management, scheduling, engineering/design, procurement, logistics, cost control, reporting, construction contracting, scope division, and addressing unique customer concerns.
Lead the project team, including the businesses resources, subcontracted engineering, customer project managers, suppliers, and contractor contacts, to ensure the achievement of project commitments as per the plan.
Manage all elements of project control for construction projects, regularly forecasting project costs, and providing cost and progress reports to management. This includes negotiating with suppliers, service providers, and contractors to secure the most cost-effective solutions. It also involves proactively handling supplier/contractor claims and claims and back-charges against customers, suppliers, service providers, and contractors.
Develop and execute construction plans for CAS projects, covering contracting strategies, schedules, logistics plans, lift plans, pre-task assessments, and the selection and development of lead contractors.
Offer support for on-site management of construction, start-up, and commissioning in collaboration with all necessary subcontractors.
Serve as the primary point of contact between the company and the customer throughout the project's construction phase, leading periodic review meetings and ensuring the fulfillment of all contractual commitments.
Take responsibility for and implement the safety program for the project, ensuring strict compliance with industry, the business, and customer safety requirements
Job requirements:
Demonstrated professional background in construction management.
Profound expertise in construction management processes, methodologies, and techniques.
In-depth knowledge of construction materials, construction techniques, and relevant regulations, codes, and quality standards.
Comprehensive understanding of all aspects of the construction lifecycle.
Familiarity with construction management software applications.
Proficiency in strategic planning and the ability to envision the overall project.
Competence in handling conflicts and crisis situations.
Strong leadership and human resources management capabilities.
Exceptional time and project management proficiencies.
Bachelor of Science degree in construction management, architecture, engineering, or a related field.
A minimum of 5 years of employment experience in an industrial construction setting, including on-site involvement in construction, start-up, and commissioning supervision and management.
Outstanding verbal and written communication aptitudes, coupled with the ability to interact effectively with clients.
Willingness to travel up to 50% of the time, with the possibility of extended stays on-site during construction, commissioning, and startup phases.
Experience in project scheduling, updates, and reporting using MS Project.
Background in construction safety management.
Compensation & Benefits:
Attractive salary package
401(k) retirement savings plan with contributions from the employer
Comprehensive medical, dental, and vision coverage
Generous paid time off (PTO) and recognized holidays
Flexible spending account for healthcare expenses
Relocation package can be provided (Amount depends on where you are currently based)
Please only apply if you have experience with compressed gas/air.
US Citizens / GC Holders only.
#Technician
Darwin Recruitment is acting as an Employment Agency in relation to this vacancy.
Harry Pluck
SIMILAR JOBS IN Manufacturing.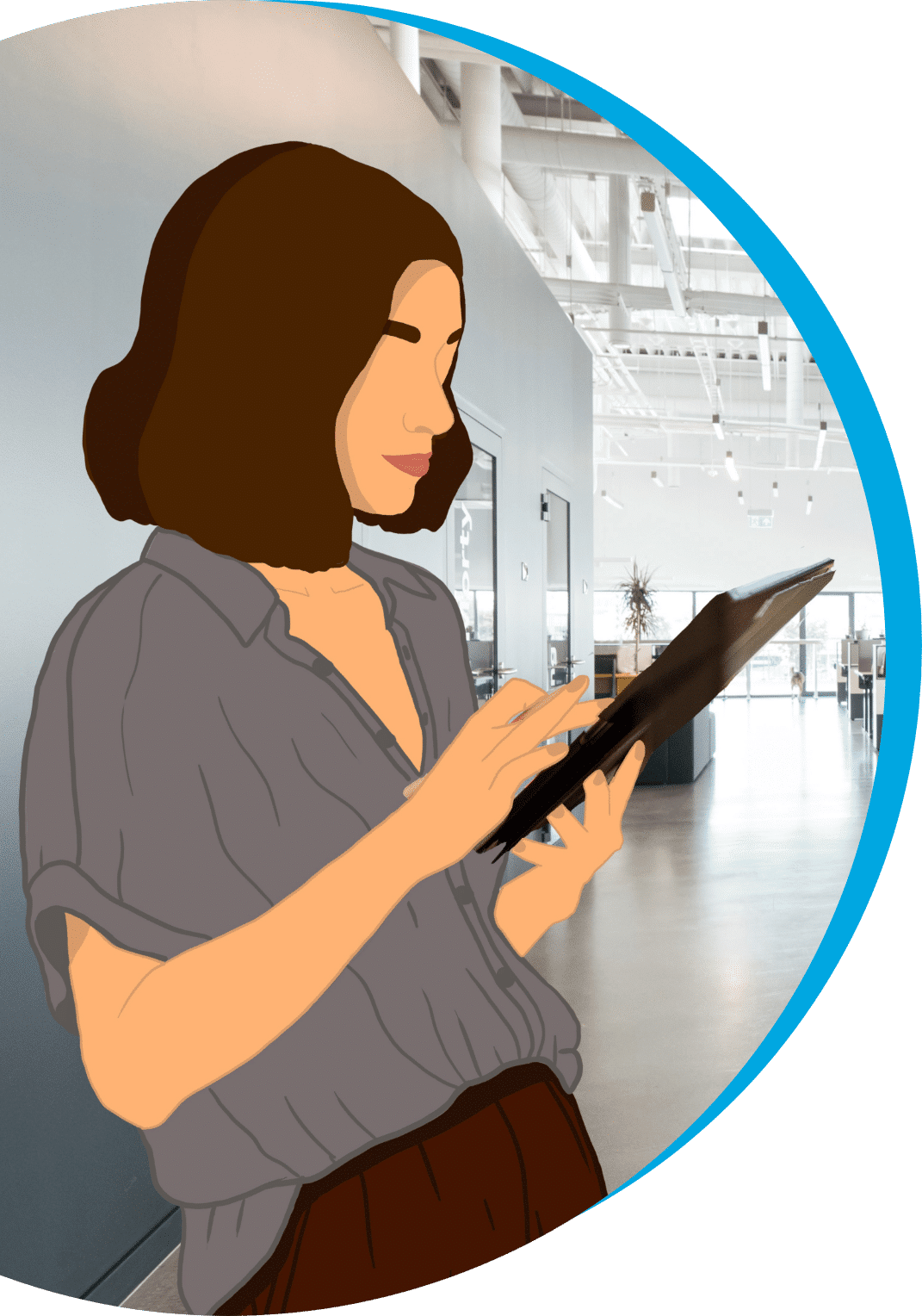 SWEDISH TECH SALARY BENCHMARKS.
Are you looking for a new role? Would you like to compare your current salary against the market rate?
Maybe you're looking to grow your team and need help planning and setting hiring budgets.
Our interactive market update, split by technology, has all the information you need; from salary benchmarks, gender split and average tenure to 'time to hire' and fastest-growing skills.