Fullstack C++/React
Bergen
|
kr850000 - kr1000000 per year
|
Permanent
|
Embedded
Darwin Recruitment are currently recruiting for a Fullstack Developer for a company based in Bergen that are an industry leader in broadcasting graphics. With a 25-year history of inventing new simplified workflows for storytelling whether it is in the news, sports, broadcast, education, entertainment, live events, digital media, advertising or anywhere else video lives, this company has helped define and reshape the way video is created and shared with the world. In a world where attention spans are short, grabbing and holding onto audiences for entertainment, education or information requires craft, design and vision. Their team of 24/7 on-call experts and market-leading creative solutions, offers everything storytellers need to dazzle audiences, simply, effectively and beautifully.
At this company, they are looking for a new colleague who can help them take the next step in web-based applications. They are focused on bringing old and new solutions to modern web solutions.
They want to find a senior - a developer with a lot of experience and expertise - but almost as important is your ability to address issues and involve others to make sure everyone learns and gets better. You will not be set to work on just one product but will be a resource for everyone and will help prioritize what is most important and useful for you to work on. They are not so concerned with what technologies you have worked with before in web development as they expect that you are able to familiarize yourself with and understand the technologies, they use the most. Their new web applications are developed in Typescript and Vue.js, which should be familiar. Other keywords that can be mentioned are CSS, authentication, website optimization and the like. All their teams have their own UX and QA resources, but experience from and interest in these areas is also positive.
Requirements
· You have a bachelor's/Master's degree in relevant subject areas
· You have at least 5 years of work experience, probably more.
· You have a solid understanding in web-related areas
· You have Knowledge of object-oriented programming is an advantage, as their team has a strong background in C#.
As mentioned, they also look for personal qualities and they value the ability to acquire new knowledge and to share and teach very highly. Asking for help and helping others when asked is important.
Other qualities they would like:
· You are willing to step out of your comfort zone in good interaction and dialogue with others across teams.
· Ability and interest to be a mentor and inspiration to the rest of the team.
· You appreciate high quality code.
· You understand the commercial side of developing a product.
· You're willing to go to great lengths to create an amazing user experience!
Darwin Recruitment is acting as an Employment Agency in relation to this vacancy.
Bradley Wilkins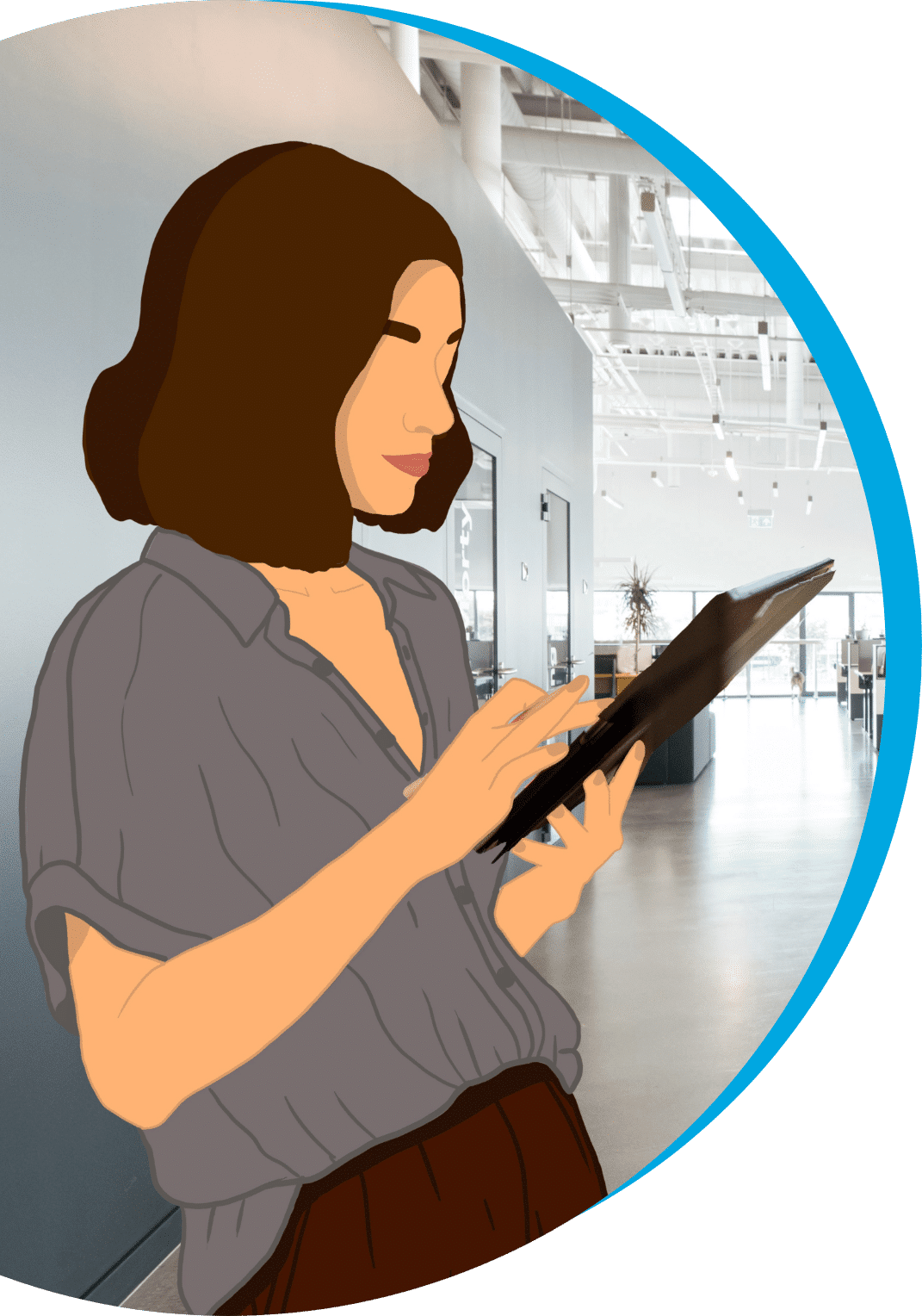 SWEDISH TECH SALARY BENCHMARKS.
Are you looking for a new role? Would you like to compare your current salary against the market rate?
Maybe you're looking to grow your team and need help planning and setting hiring budgets.
Our interactive market update, split by technology, has all the information you need; from salary benchmarks, gender split and average tenure to 'time to hire' and fastest-growing skills.