Cryogenic Service Technician
Cryogenic Service Technician.
Cryogenic Service Technician
Denver
|
Permanent
|
Manufacturing
I'm currently seeking a cryogenic service technician based around Denver, CO.
Salary: Negotiable
Responsibilities:
- Install and upkeep cryogenic and compressed gas systems both at the companies production facilities and for clients' locations.
- Conduct gauge, thermometer, and flowmeter calibration at the companies sites and customer premises.
- Carry out yearly inspections encompassing diverse settings such as hospitals, metalworking shops, cylinder fill plants, mines, and food manufacturing plants
- Conduct on-site evaluations of potential customers to ensure compliance with stipulated requirements.
- Engage in frequent travel using the companies service truck, potentially spending up to four nights away from the home base as per requirements.
- Sustain a tidy and orderly workspace.
- Fulfill additional assignments as delegated or as deemed necessary.
Requirements:
- Certification in brazing or the capability and willingness to acquire it.
- Possession of a current and valid driver's license.
- Possession of an MSHA card or the capability and willingness to acquire one.
- Attainment of state licenses as mandated.
- Capability to lift objects weighing up to 50 lbs.
- Ability to stand, squat, or kneel for prolonged periods.
- Proficiency in utilizing hand tools and various mechanical apparatus.
- Inclination towards mechanics and a keen interest in grasping the intricacies of the industry.
- Skill in diagnosing system issues with support over the phone and reference to product manuals.
- Previous familiarity with cylinders and gases is advantageous.
- Experince with cryogenics or compressed gas is highly prefered.
Benefits:
Employee Stock Ownership Plan (ESOP)
Health, Vision and Dental Insurance
Health Savings Account (HSA)
Medical and Dependent Care Flex Accounts (FSA)
Life Insurance provided at no cost to employee by the company through United Heritage
Supplemental Accident, Disease, and Life Insurance through Colonial Life Insurance
Employee Tuition Reimbursement
401(k) with Employer Matching
Wellness Program
+ More
#Technician
If this is something you could be interested in please apply and one of our dedicated consultants will be in touch.
Darwin Recruitment is acting as an Employment Agency in relation to this vacancy.
Harry Pluck
SIMILAR JOBS IN Manufacturing.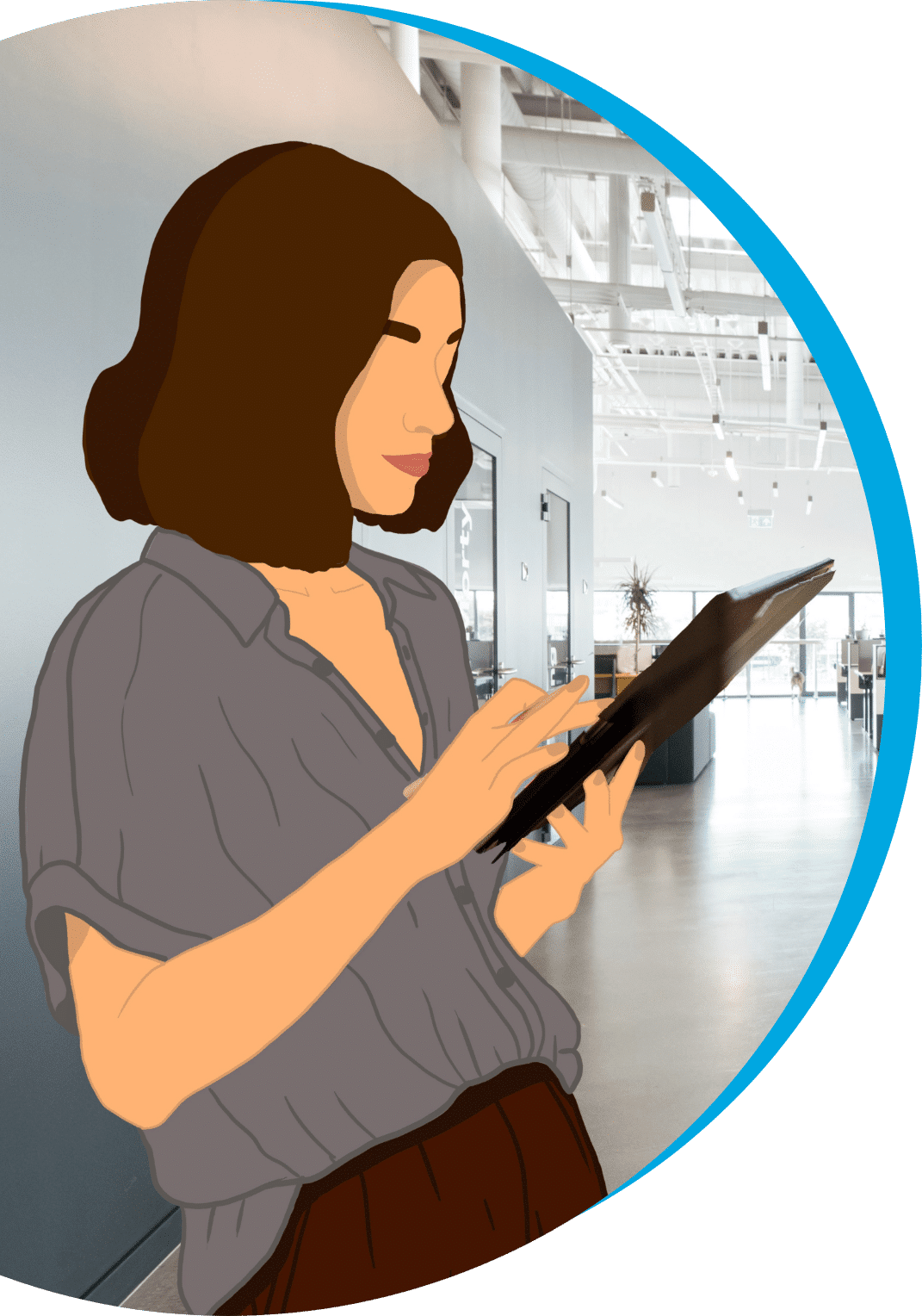 SWEDISH TECH SALARY BENCHMARKS.
Are you looking for a new role? Would you like to compare your current salary against the market rate?
Maybe you're looking to grow your team and need help planning and setting hiring budgets.
Our interactive market update, split by technology, has all the information you need; from salary benchmarks, gender split and average tenure to 'time to hire' and fastest-growing skills.