Senior Electrical Engineer
Senior Electrical Engineer.
Senior Electrical Engineer
Pittsburgh
|
Permanent
|
Electrical Design
We are an exceptional employee-owned firm that places the highest value on individuals. Our commitment extends beyond hiring top talent; we've created an environment where each person can thrive, grow, and apply innovative thinking. This has allowed us to assemble a world-class team of professionals within a dynamic organization. It's precisely what our clients seek, and it's why we excel. Our clients choose to work with us because of the remarkable individuals who make up our team.
Our firm has a strong reputation for providing cutting-edge engineering services that assist both energy users and providers in transitioning their facilities to cleaner, more efficient energy sources. We are dedicated to harnessing the potential of renewables and optimizing existing infrastructure and resources. Our highly respected team of engineers, planners, and project managers is deeply committed to innovation, sustainability, and resource efficiency, all of which contribute to a cleaner, safer, and more sustainable future.
We currently have an exciting opportunity to join our Building, Energy, and Infrastructure (BEI) Group within our Distributed Energy Resources (DER) team at our growing Atlanta office for a Senior Electrical Engineer. If you are seeking a company that will support your personal and professional growth, you have found the right place. We look forward to learning about your passion and experience.
What We Offer:
Join a company that prioritizes its employees above all else. Ranked as one of the Best Firms to Work For, here are some compelling reasons to join our team:
Employee Stock Ownership Plan (ESOP): All employees are owners and share in the profits.
Competitive Compensation: Enjoy competitive pay, paid holidays, bereavement and parental leave, medical benefits, and military leave.
Multiple Office Locations: Work close to home or embrace the opportunity to travel and experience different work environments.
Growth and Training: Cultivate your career confidently with our mentoring and training programs.
Professional Development: Take advantage of tuition reimbursement, early career professional programs, online courses, and more.
Meaningful Work: Witness the direct impact of your contributions on our communities.
Collaborative Team: Collaborate with a supportive team, equipped to help you solve challenges, celebrate successes, and encourage your journey.
We're thrilled to have an enticing career opportunity within our team. If you aspire to work for a company dedicated to enhancing the future of the communities in which we live, work, and play, you've discovered our organization.
Your Responsibilities:
Your day-to-day role will involve:
Serving as a technical expert in support of power distribution, lighting, fire alarm, and telecommunication systems for design projects. This role is part of a multi-discipline project team focused on producing electrical design and construction drawings and specifications primarily for institutional, commercial, and industrial facilities.
Leading as the principal electrical engineer, providing technical and design services for projects as part of a multidisciplinary project team.
Directing and conducting technical evaluations of electrical equipment/systems and control systems, as well as preparing design computations and assessments.
Ensuring completion of electrical engineering design tasks within budget and on schedule.
Communicating and coordinating technical evaluations and designs, preparing technical reports and correspondence with other discipline professionals, Project Managers, and client representatives to efficiently complete work.
Staying current with local, state, and federal design standards and regulations.
Having the opportunity and responsibility to develop new work and clients related to electrical engineering services for institutional, commercial, and industrial facilities.
Requirements:
To succeed in this role, you'll need:
A Bachelor of Science (B.S.) in Electrical Engineering.
A Pennsylvania Professional Engineer (PA PE) license or the ability to quickly acquire PA PE through reciprocity.
8+ years of relevant experience.
A high level of technical ability and a strong interest in technology, along with staying up-to-date in your field.
Strong communication skills and self-motivation.
What Will Make You Stand Out:
An interdisciplinary systems approach to engineering, where you enjoy drawing from different disciplines.
Comfort working with financial metrics and data analytics as applicable to understanding and deriving optimal solutions.
Experience in electrical power engineering and drawing sets in CAD or Revit.
Familiarity with MEP work for buildings and comfort with the NEC, NESC, IEEE standards, and a willingness to learn more.
A penchant for thinking outside the box, generating creative ideas, and presenting them to the team, clients, and the world!
Darwin Recruitment is acting as an Employment Agency in relation to this vacancy.
Brian Quigg
SIMILAR JOBS IN Electrical Design.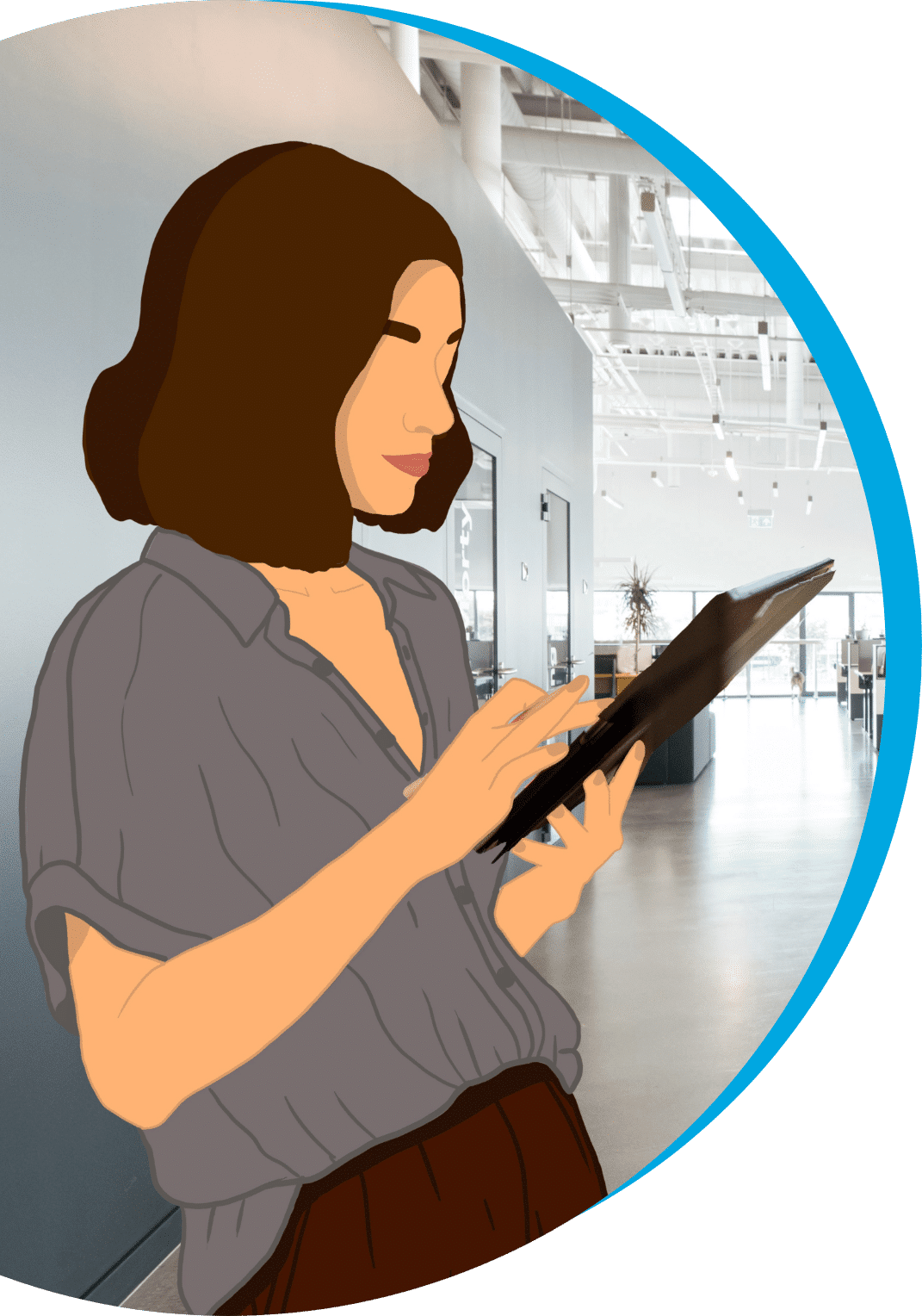 SWEDISH TECH SALARY BENCHMARKS.
Are you looking for a new role? Would you like to compare your current salary against the market rate?
Maybe you're looking to grow your team and need help planning and setting hiring budgets.
Our interactive market update, split by technology, has all the information you need; from salary benchmarks, gender split and average tenure to 'time to hire' and fastest-growing skills.